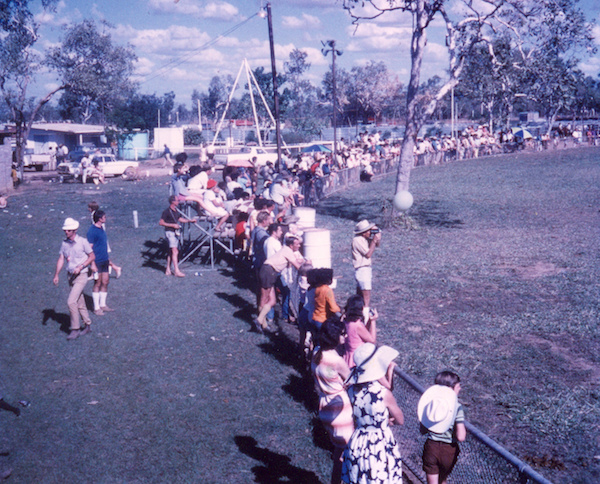 The Katherine Show took place recently and we thought we'd share some interesting history about the Show, plus a few great photos from over the years.
The Beginnings of The Katherine Show 1966
The first Katherine Show was held in 1966 at a time when people felt that Katherine needed its own Show to highlight its primary industries and celebrate what the town and district were capable of. Several crops were growing successfully within the district and the town had a productive meatworks.
The officer in charge of the CSIRO at that time was Mr L J Phillips (Flip). It is Mr Phillips who, as President, shares the credit for the Katherine Show's inaugural success.
It was a host of workers with initiative and a belief in Katherine that laid the foundation of the Show we have today. Among them were Pam Hooper as Secretary and Committee members including M J Fisher, Mrs H Bader, Mr F Landsdowne, Mr W Christie and, of course, Mr and Mrs L Crabbe.
That first Show on 10 June 1966 was held in conjunction with the Katherine race meeting. Mr Harold (Tiger) Brennan, then M.LC. for Elsey, opened the events. The official platform was the back of a truck in the Rodeo Arena.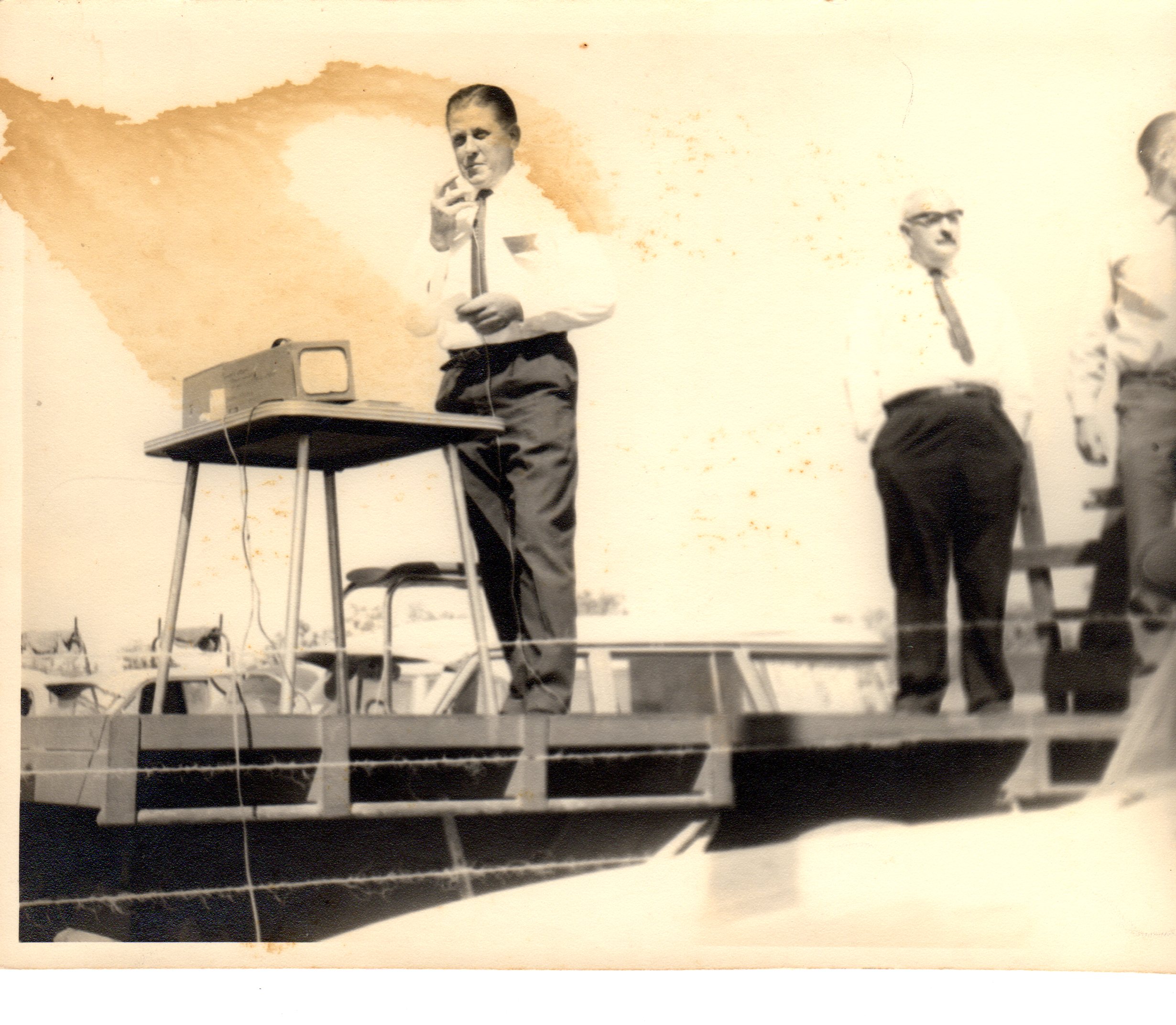 What Kind of a Show has no Sideshow Alley? 1973-1977
The 1973, the Katherine Show experienced what was described at the time as a 'bitter blow'. The Showman's Guild voted not to attend the Katherine Show, following a dispute over grounds fees. Since 1969 the Guild had paid 8Oc per food or site frontage. This amounted to around $12.00 on average for the whole show period, covering all amenities and rubbish removal. A reduction was demanded to 50c, but not granted.
Business folk of the town considered donating the money, only to find the caravans had left for Darwin. The 3,000 people attending the Show still enjoyed themselves thanks to the combined efforts of the service clubs and the people of Katherine. Community groups such as Lions, Apex, church groups and schools came together to create activity and food stalls to ensure the Show was a success. One benefit was that money raised stayed in the town.
A brotherhood and community spirit grew out of these lean years. The Showman's Guild did not return for five years.